Are you ready to begin your Semitron adventure ?
Alone you go fast, together we go further. We at Semitron are unrepentant team players and would never have made it so far without our people. We are always in search of new talents. As we speak, we might be in search of you.
We will ask you to share our commitment to deliver optimum results, bringing along your best self.
If you think you have got what it takes to join our very special tribe, please do disturb us. We will be thrilled to meet you.
Join us!
We move fast,
we are agile and
enthusiastic,
we support
fresh ideas
At Semitron, we have created a modern working environment that fosters innovation and promotes the exchange of ideas, always in line with technological developments.
We build international partnerships, something that gives staff the opportunity to develop their skills. We communicate and exchange ideas with people from different cultures.
We have a passion for development and continuous improvement. Not just for our products, but also for our people. We ensure their high level of expertise through seminars and training programs in Greece as well as abroad.
Safety is a priority. We provide all our employees with a group insurance program.
We recognise and reward high performance, offer opportunities for a successful career and a future full of interesting challenges.
We value long-term relationships and consider our people the best investment in Semitron's future.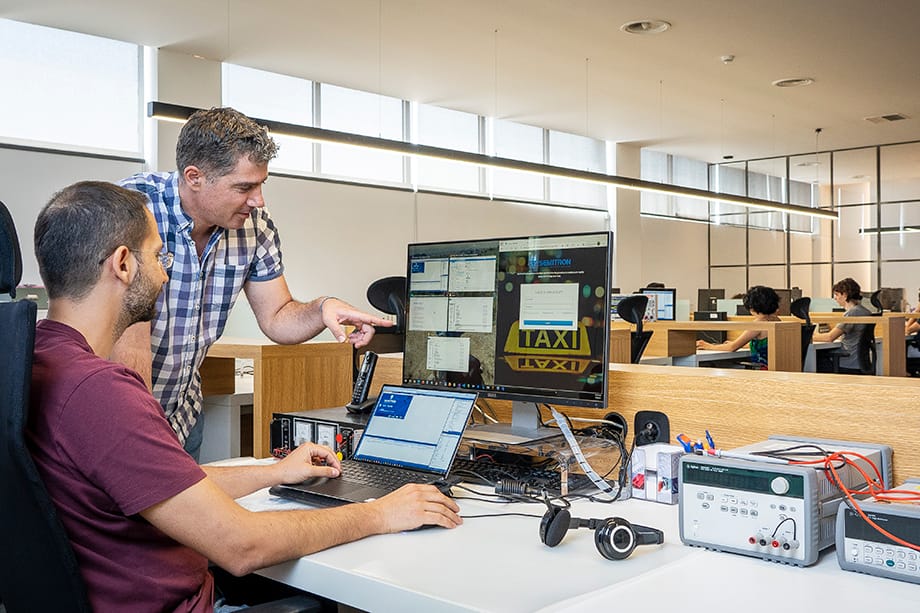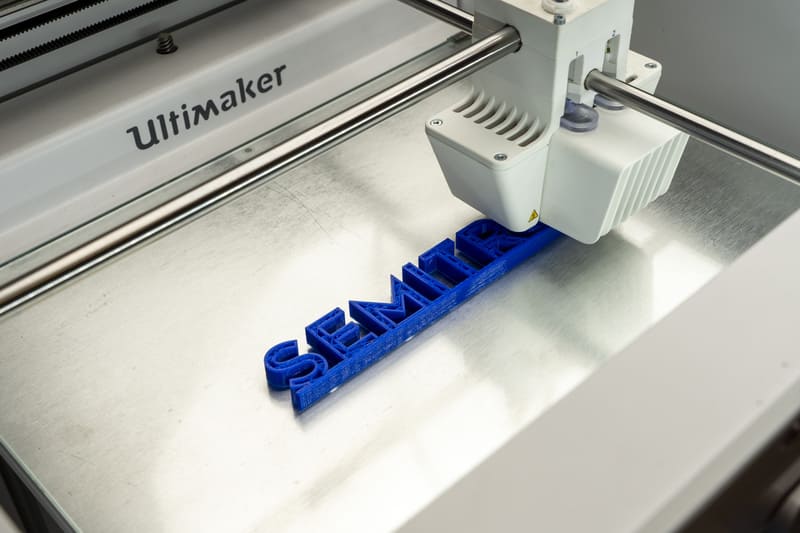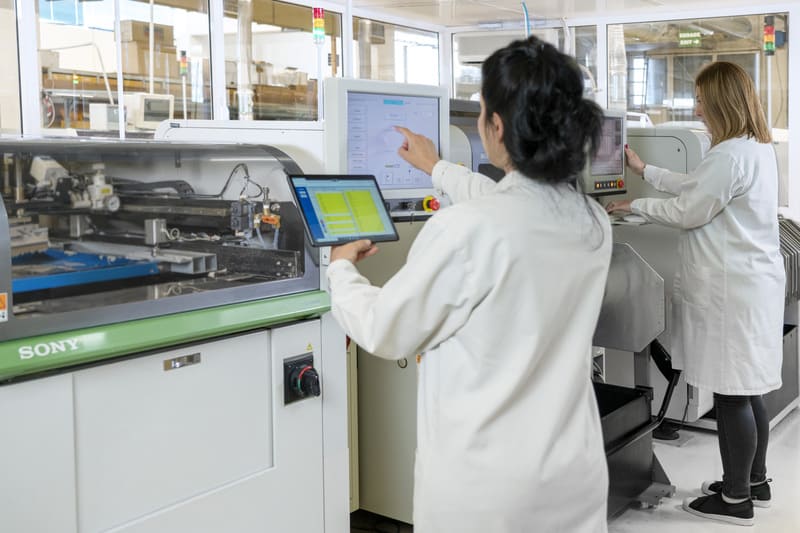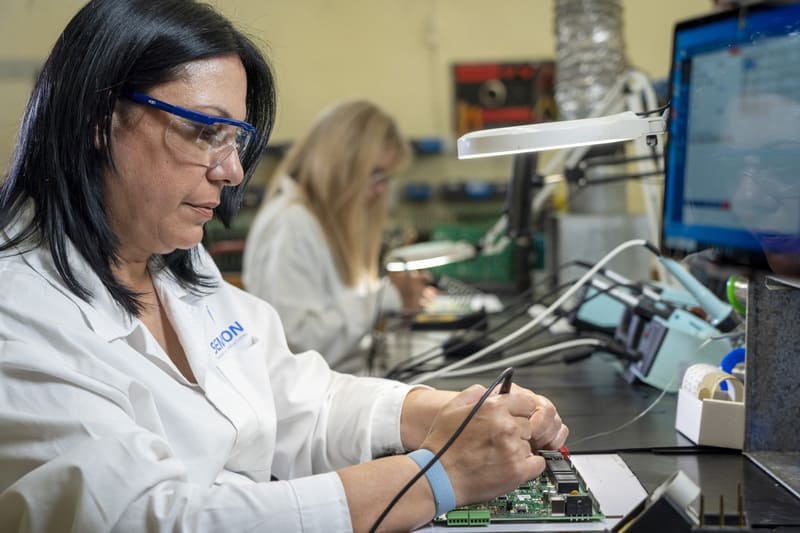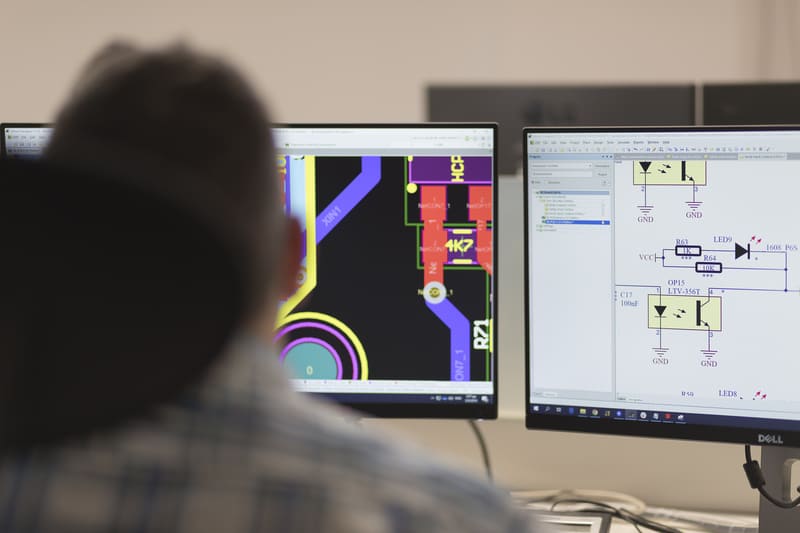 At Semitron, we care about our team. It is one of the key ingredients of our success. The skills, experience and commitment of our people to our corporate goals play an important role in the company's growth.
Research and Development Department (R&D)
Embedded Systems Engineers
PCB Engineers
Mobile Developers
Frontend Developers
Backend Developers
Linux Engineers
IT Developers
Product Owners
UX/UI Graphics Designers
Quality Department
Quality Managers
Quality Supervisors
Quality Engineers
Department of Financial Management
Financial Officers
Accountants
Production Department
Electrical Engineers
Electronic Engineers
Production Managers
Assembly Managers
Test Engineers
Sales Department
Marketing Department
Warehouse Department
Purchasing Department